This Post May Contain Affiliate Links. Please Read Our Disclosure Policy here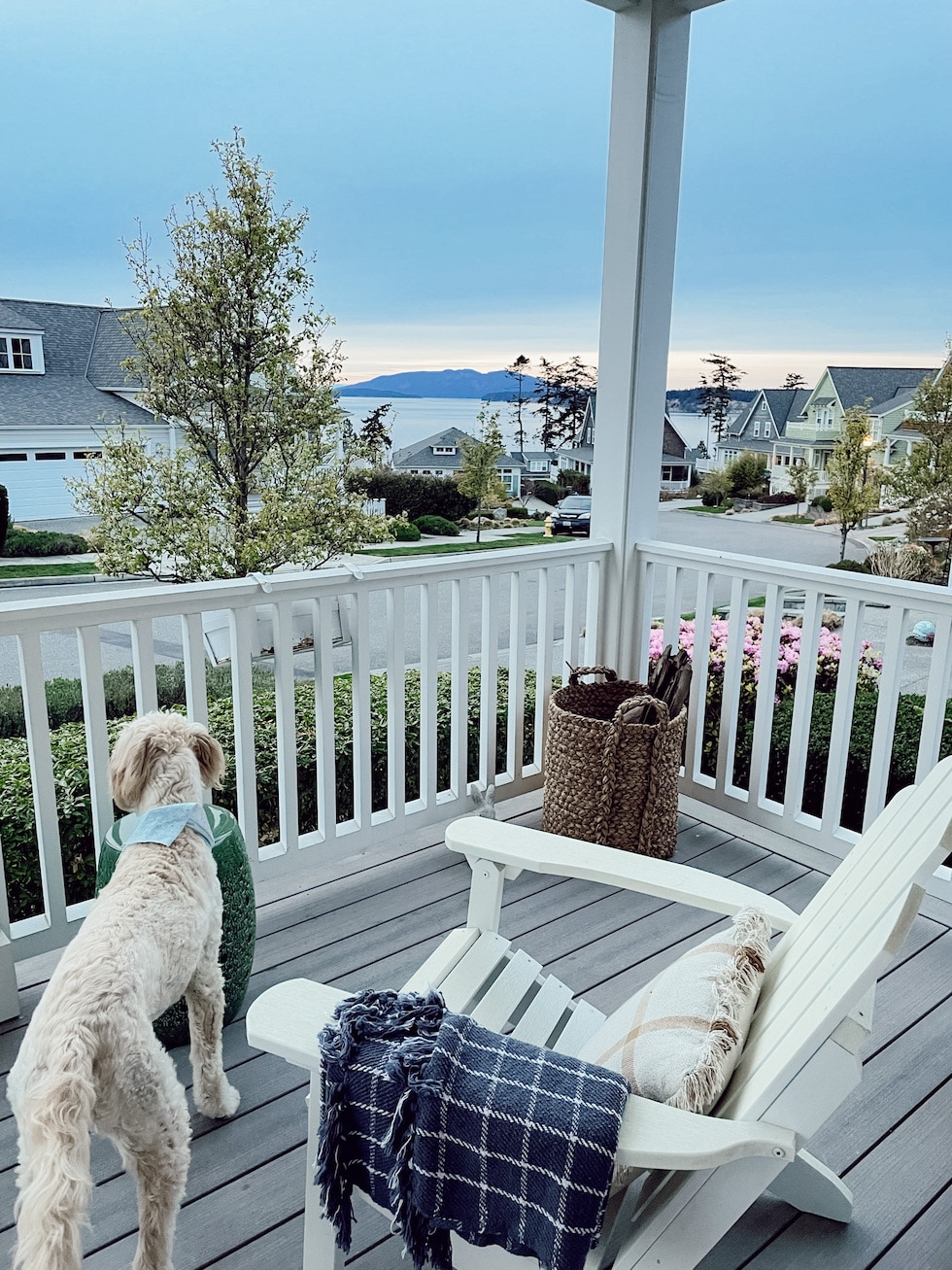 One minute I'm just living my new empty nester life in our little cottage by the sea, puttering around the house as I've always done, making my coffee into my morning ritual, foraging for fresh flowers in the garden, delighting in the simple pleasures of home — certainly not following the trends at all (and totally okay with that) and the next moment, according to TikTok and the entire internet right now, that's the new style to aspire to! Ha! I'm so out, I'm in.
What trend are we talking about here? Turns out, I'm a Coastal Grandmother.
If you have no idea what I'm talking about and think perhaps I'm off my Adirondack rocker 🙂 …. Coastal Grandmother was recently coined on TikTok as a style that is all about romanticizing your life. It embraces the easy breezy coastal vibes of homes portrayed in the Nancy Meyer's movies we all fell in love with for their sets. I think we all love the home in the movie Something's Gotta Give!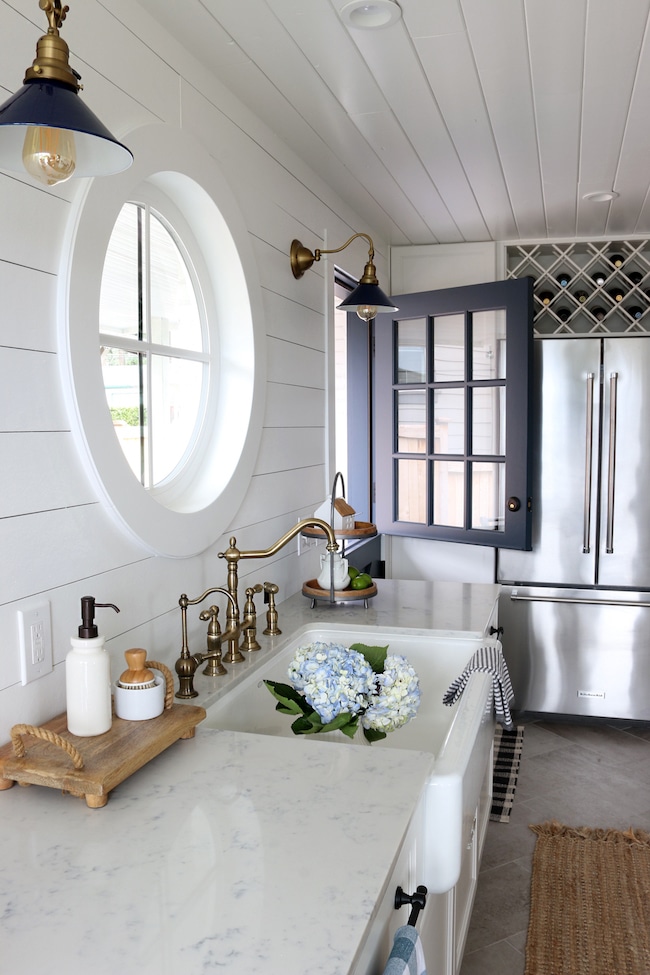 A Lovely Life book is about savoring the simple pleasures of home (like a Coastal Grandmother!).
Not only do I love a coastal vibe for my home, I somehow serendipitously managed to write a book about embracing various aspects of life as a Coastal Grandmother. I didn't even realize that it was going to be a thing, but yet, A Lovely Life: Savoring the Simple Joys in Every Season will be released in just a few weeks (but you can and pre-order it now and get the free downloadable Lovely Life Seasonal Planner here).
Delighting in the pleasures of domesticity and the simple joys around us is apparently now what us Coastal Grandmothers love to do.
So, if you are just realizing that you might be a Coastal Grandma, too, or would like to be one, welcome! We might be kindred spirits (and I hope you enjoy my book. Ha!)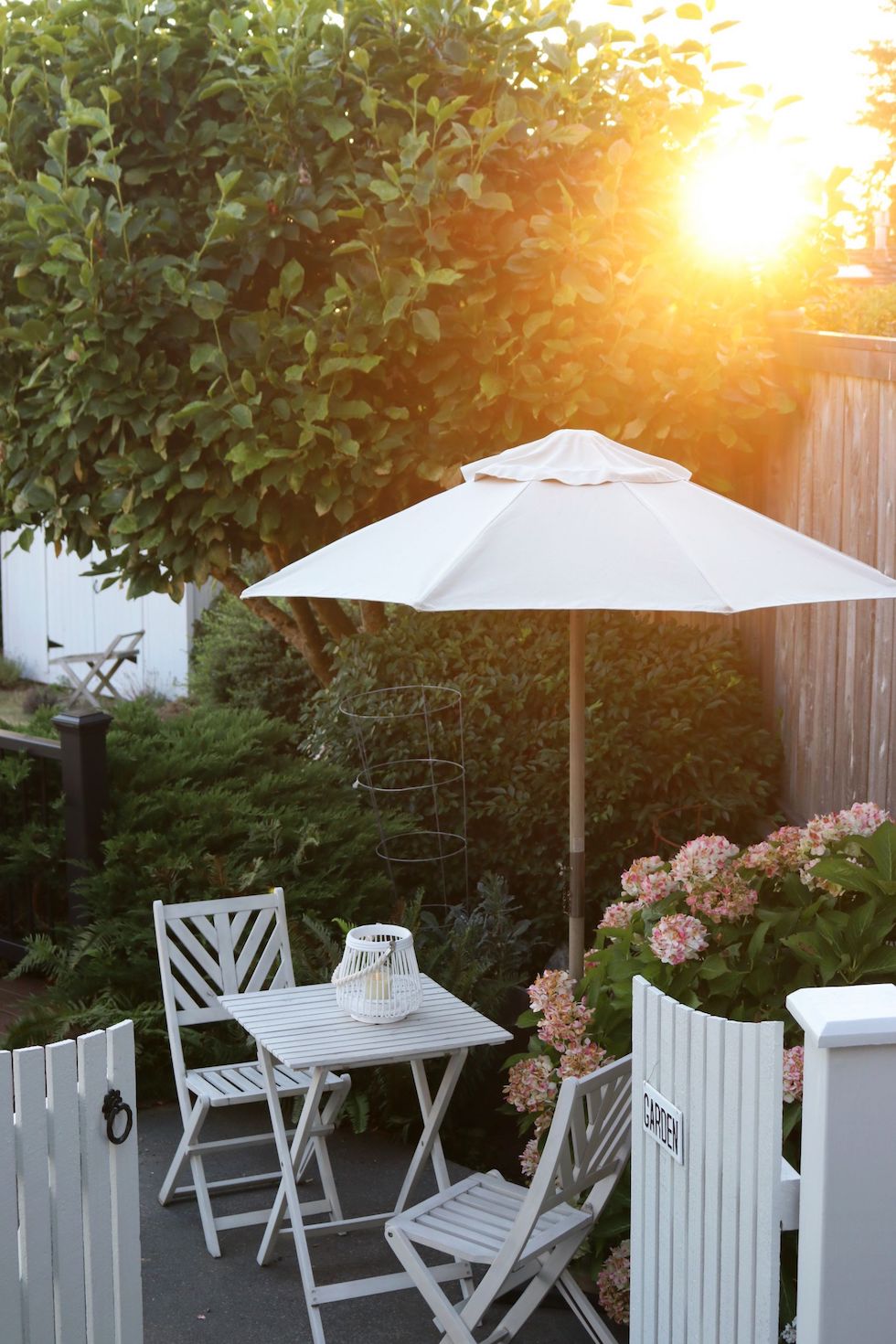 You too can embrace a Coastal Grandmother lifestyle, it's for anyone!
Looks like the youngin's of the world are discovering what I've always known. Creating the feeling of a home by the sea is a lovely life to aspire to. Even if an actual coastal home is only in your dreams, I've always encouraged my readers to create the life and feeling of whatever atmosphere inspires you. I've written many books about creating a home you love, whatever you call your style!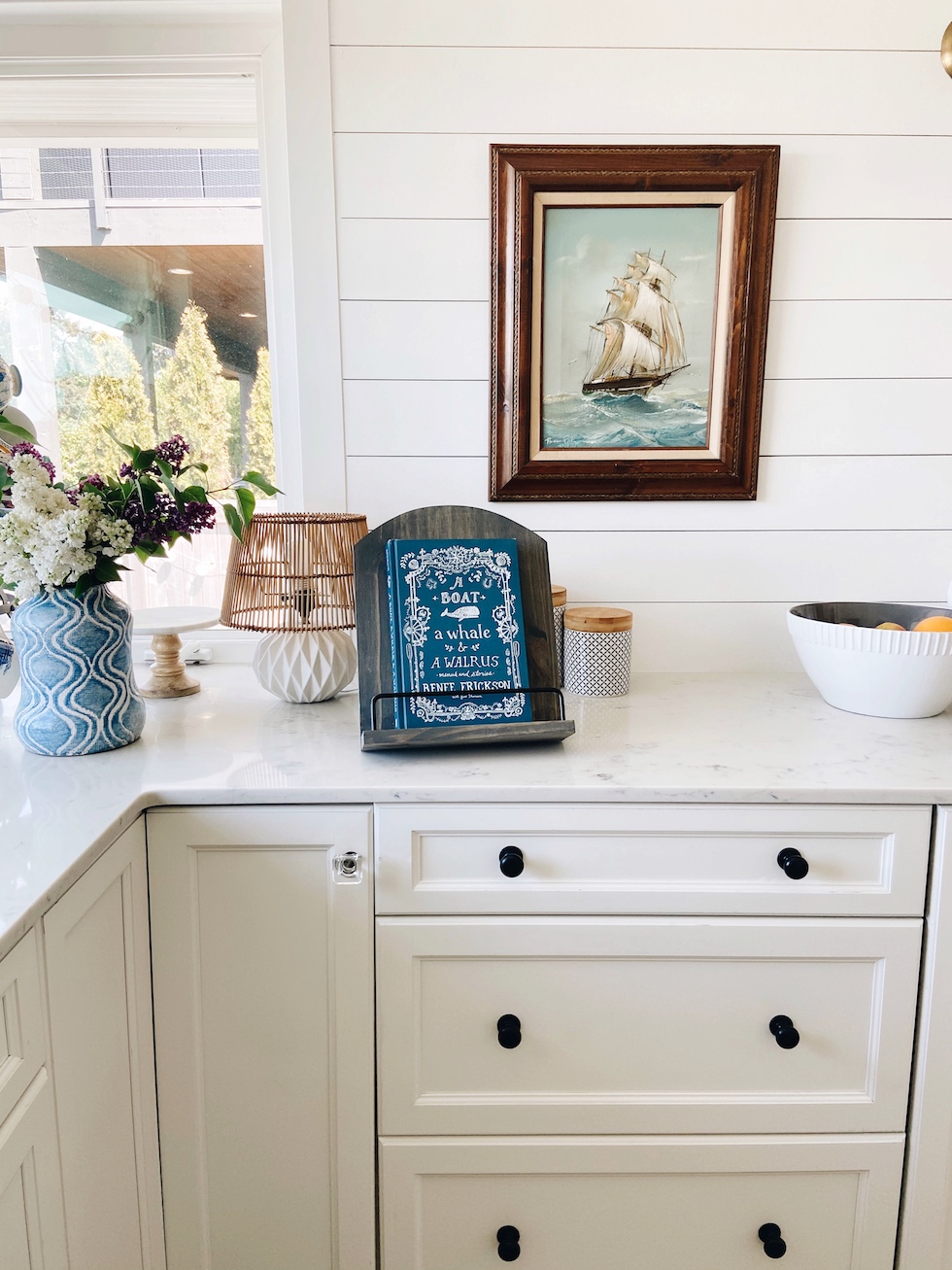 And in case you're fearing you don't qualify for this trend, you don't have to be a Grandma or even live near the coast to call yourself a Coastal Grandma! In fact, to enjoy my book A Lovely Life, you don't have to have a coastal style, be a grandma, or wear white button down shirts or cashmere turtlenecks, either. I don't currently own a cashmere sweater. I'm not a fancy East Coast grandma at all. Come sit by me!!
My new book A Lovely Life is all about embracing the simple pleasures of life in every season. That kind of Coastal Grandmother home and lifestyle is for anyone who wants it!
Are you a Coastal Grandmother? Come sit by me! Let me know in the comments!