This Post May Contain Affiliate Links. Please Read Our Disclosure Policy here
Today on the the seventh anniversary of the release of my very first book, Love the Home You Have, I'm so excited to be preparing for the release of my eleventh and NEWEST book, A Lovely Life, which will be out in May. My how time flies! As a blogger at The Inspired Room since 2007, I'm thrilled to still be out here encouraging others in their homes.
On this special anniversary, I wanted to take a moment to introduce you to my new book, A Lovely Life! I think it's a lovely bookend, if you will, to Love the Home You Have (and all of the books I wrote in between!). If you read and loved the concept of Love the Home You Have, I think you'll enjoy A Lovely Life, too.
In a generation where social media has increasingly promoted so many unrealistic standards and expectations, Love the Home You Have and my brand new book, A Lovely Life, both offer a more attainable but far more rewarding approach to loving where you live. The advice never goes out of style, so both of these titles are books you can keep forever, read again and again, and share with others!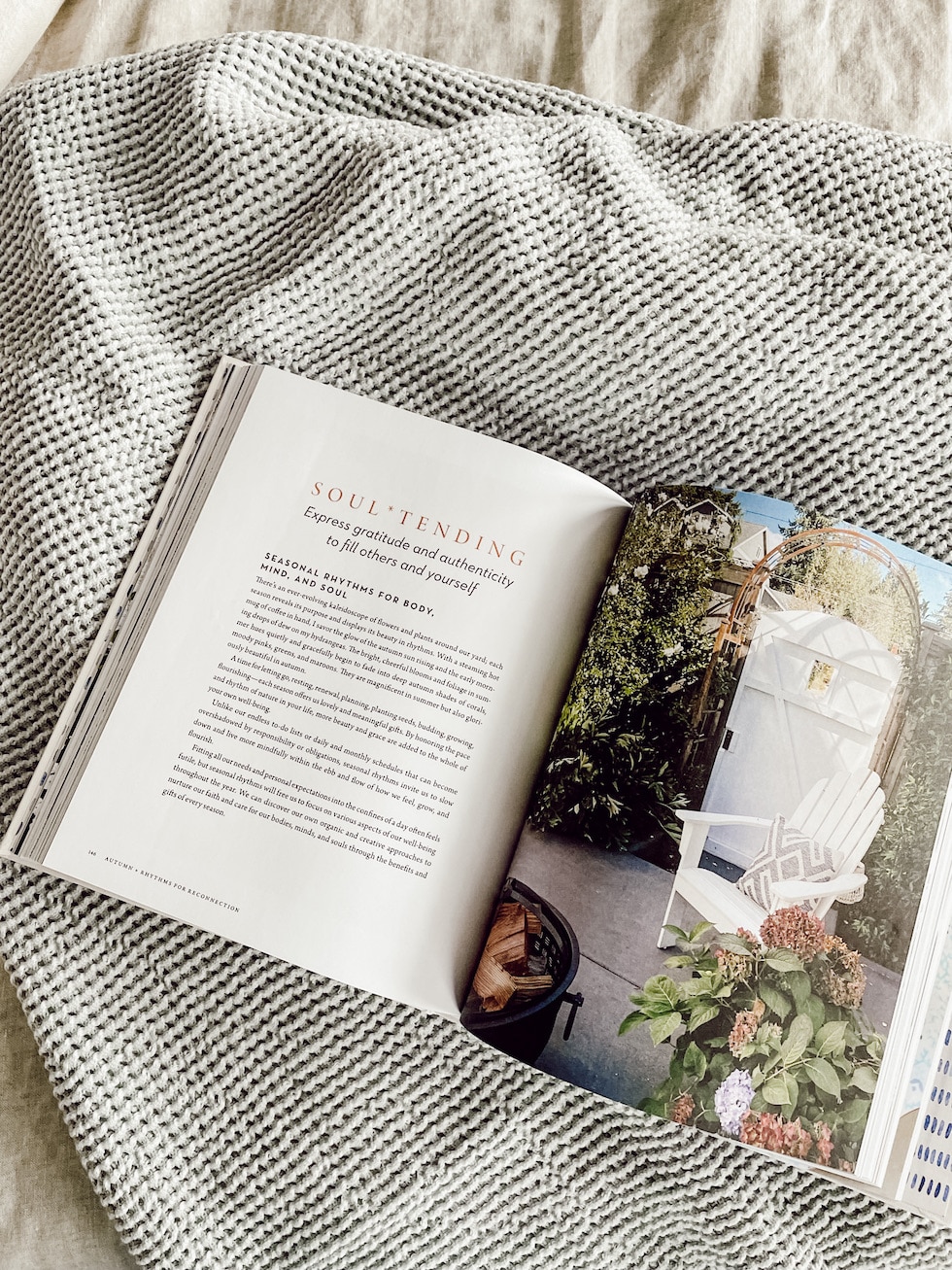 Love the Home You Have became a New York Times Bestseller because finding contentment with our home strikes a chord with so many of us. We all want to love where we live, even if we don't live in the home of our dreams.
A Lovely Life is about creating a home and life you love, season by season, one day at a time. It's a beautiful hardback photo-filled book, but as you read it you'll find it's more than just a pretty accessory to set on your coffee table. It's filled with timeless tips, encouragement and inspiration to look for the beauty in every season and find joy in every day ordinary moments.
Throughout the pages of A Lovely Life you'll be inspired to develop your own soul filling seasonal rhythms and mindsets that will bring a sense of authenticity, peace and contentment to you in your home throughout the year.
You can pre-order A Lovely Life before May 5 (you won't be charged until it ships) and you will be eligible for wonderful pre-order bonuses including a downloadable seasonal planner and lovely botanical art prints. Once you order your copy, go HERE to get your bonuses!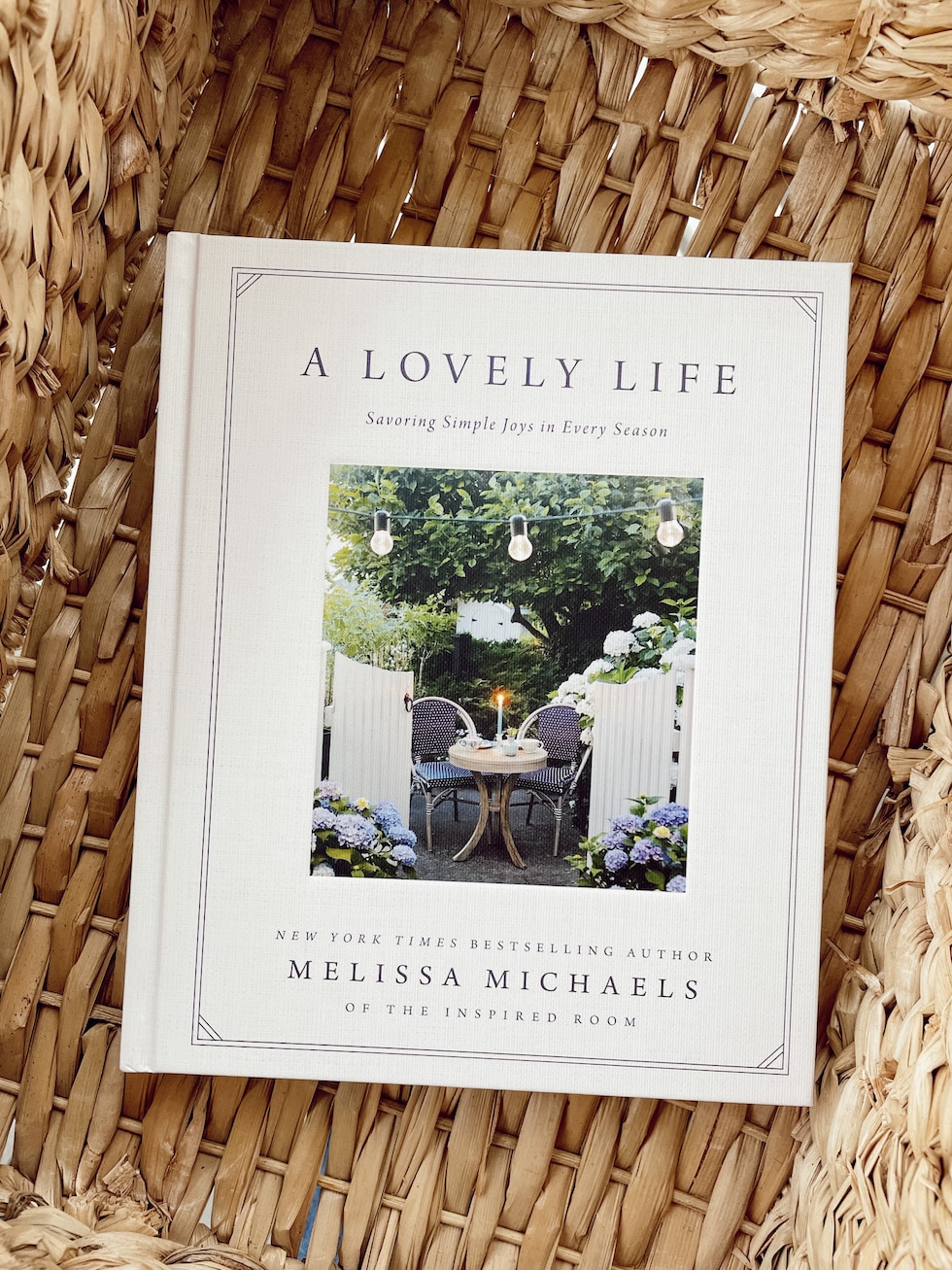 If you haven't had a chance to see or read all of the books I've written over the past seven years, you can find them all right HERE. I hope you find just the encouragement and inspiration you need in my books.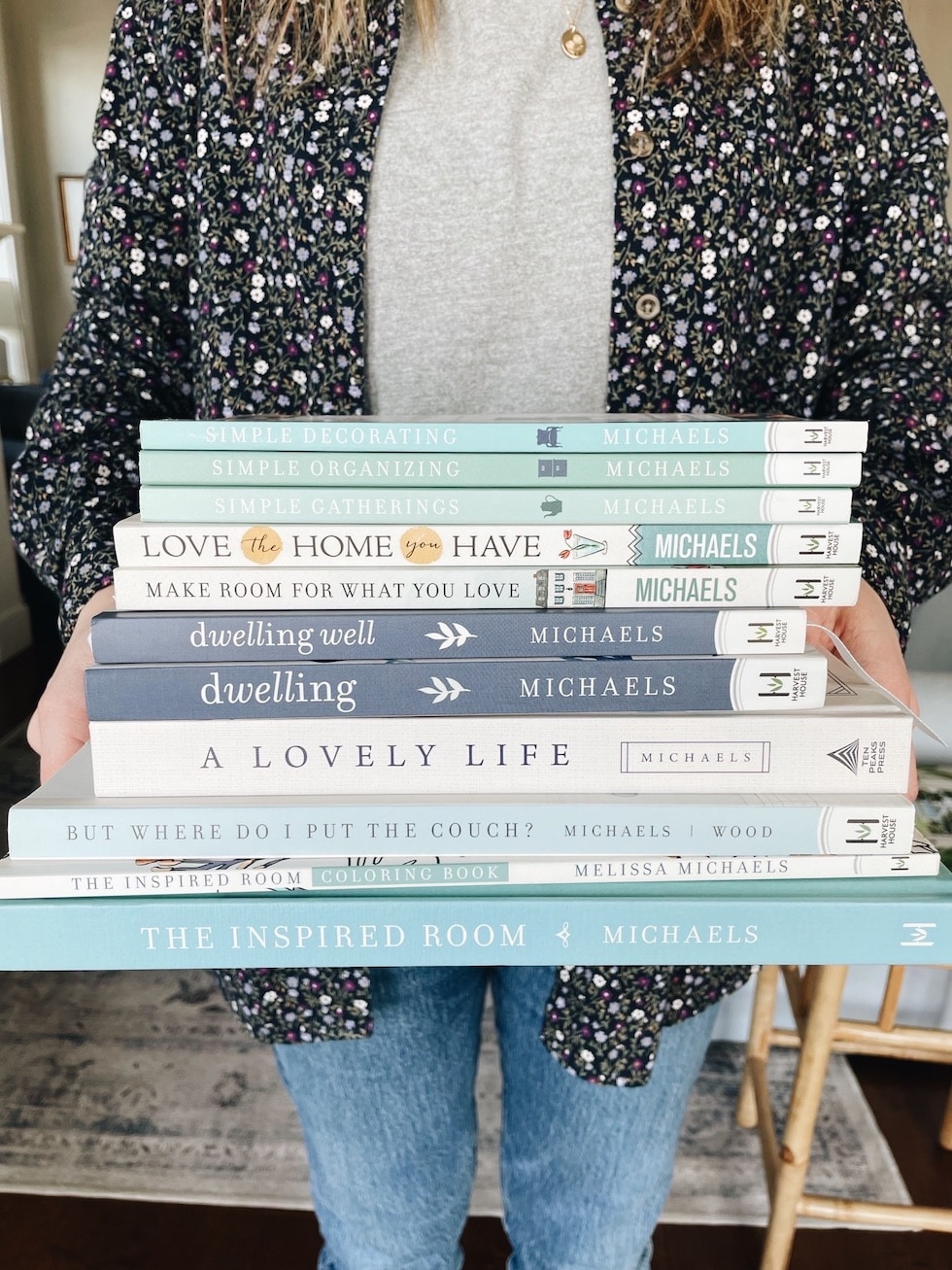 I really appreciate your support through the years and love hearing from you! We have such a special community of house-shaped heart people. I'm grateful to be on this home-creating journey!
You can follow along with me (in our new home!) as well as get inspiring ideas for the season, home keeping tips, decorating ideas and all of the latest blog posts by signing up for our free newsletter HERE. We send out one or two newsletters a week, so if you haven't received one lately, you might need to search for it in your emails, check your promotions or spam folders, or sign up again so you don't miss out.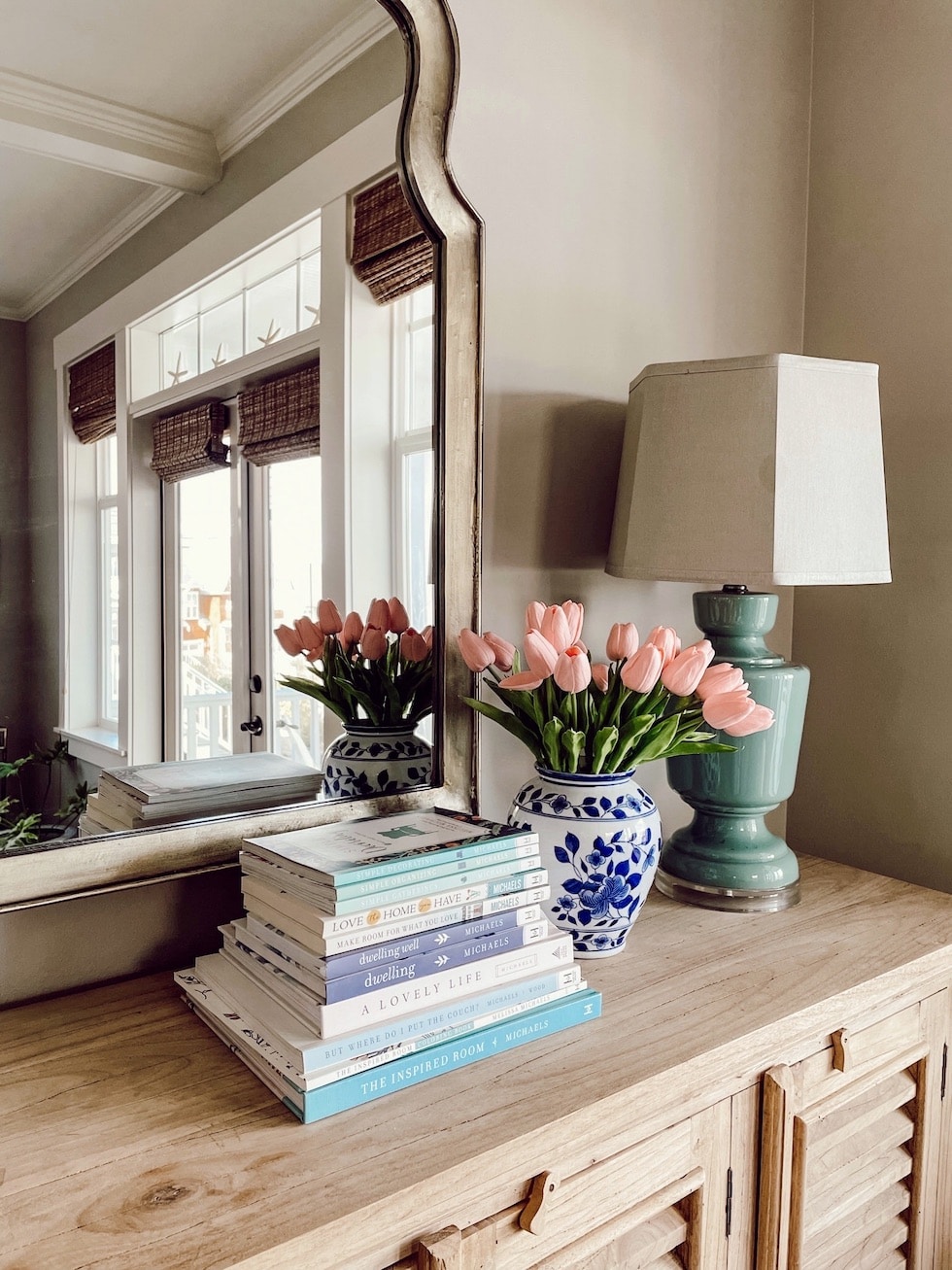 PS. If you want a fun home challenge for spring, in Love the Home You Have there's a popular 31 Day Love Your Home Challenge at the back of the book that would be fun to do (or revisit!)!
---